Paradise Pup - Bliss in the form of a Burger
Posted by: Dylan - 01-28-2012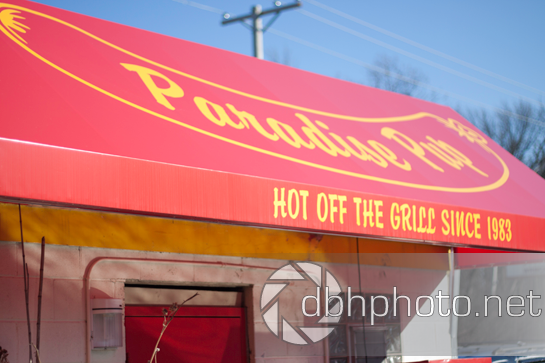 Today is my friend Chris' birthday. So, let me start by saying Happy Birthday. Chris also got to be my hand model for our shoot today. I'm pretty sure the perks, which came in the form of cooked meat, were more than adequate compensation. "Friendship is unnecessary, like philosophy, like art... It has no survival value; rather it is one of those things that give value to survival." C. S. Lewis

Even in the middle of winter, Paradise Pup had me and several others standing in a line that extended out the door (well worth it). This was actually more fortunate that frustrating as it was my first time and I wanted to get a good idea of what all they had to offer. Immediately, the sign informing me they had Merkt's cheddar on their burgers set my mouth to salivate. I also made the realization that I had to get a hot dog as I was at Paradise Pup. So, I did the only sensible thing, and decided I would add a 'Paradise Pup' to my order. I strongly recommend going with a friend so you can share, and get the most from the experience. That, or go back. I recommend going back. You can find them near the corner of Oakton and River at 1724 S. River Road, Des Plaines, IL 60018.

The cheddar burger was heavenly. They also provided me with the opportunity to get grilled onions instead of raw, an opportunity I will never pass on. They literally had a second grittle going covered in onions.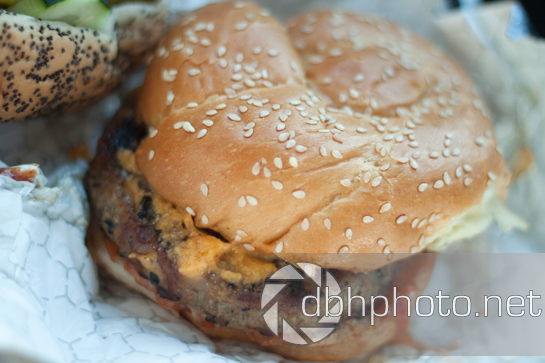 Chris' first bite after a long wait.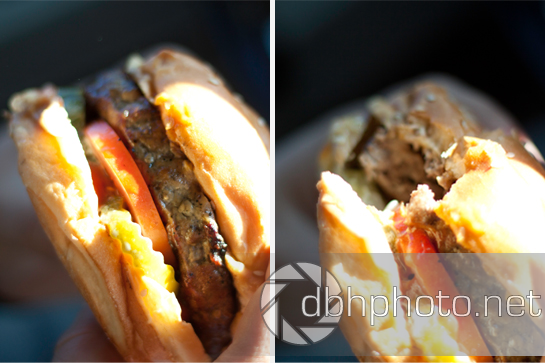 One of the other notable points that set Paradise Pup above the rest was the fact that they used the Merkt's cheddar on their cheese fries. Listen, I'm a fan of Velveeta, but real cheese makes you continue to eat them long after you are full.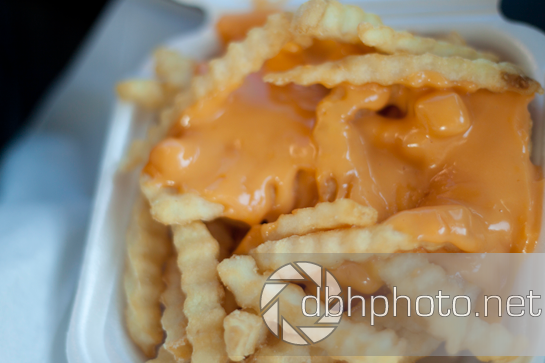 Paradise Pup: Go there. Then go there again.


blog comments powered by

Disqus