Auto-X at the Sears Centre
Posted by: Dylan - 07-11-2010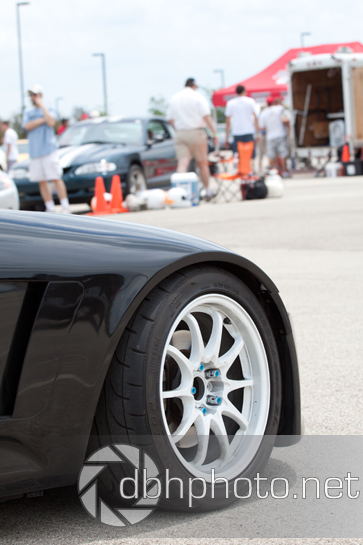 -Retro Post-

I never expected Auto-X to come to me. I know it goes on all around my area, but right down the block?! I decided to check it out, as I can't stay away from exhaust fumes and the smell of burnt clutch/brakes/rubber. It was awesome! Great selection of cars and one Porsche GT3 that was untouchable. I could literally here him hitting the rev limiter on a lot of his shifts (poor car)... Cue Tim "The Tool Man" Taylor grunt.

More info:

Salt Creek Sports Car Club
Tri-State Sports Car Council

I have updated my Nasioc thread with the login info for the private gallery.

It looks like they will be back in my area, at the Sears Centre no less, on the 22nd of May.


blog comments powered by

Disqus